needs a home ASAP (LA | OC)
Mother, maybe 2 years old, spayed, cleaned. She's extremely friendly and easy to play with. Loves getting pet around the lower back and will purr as soon as she lays next to you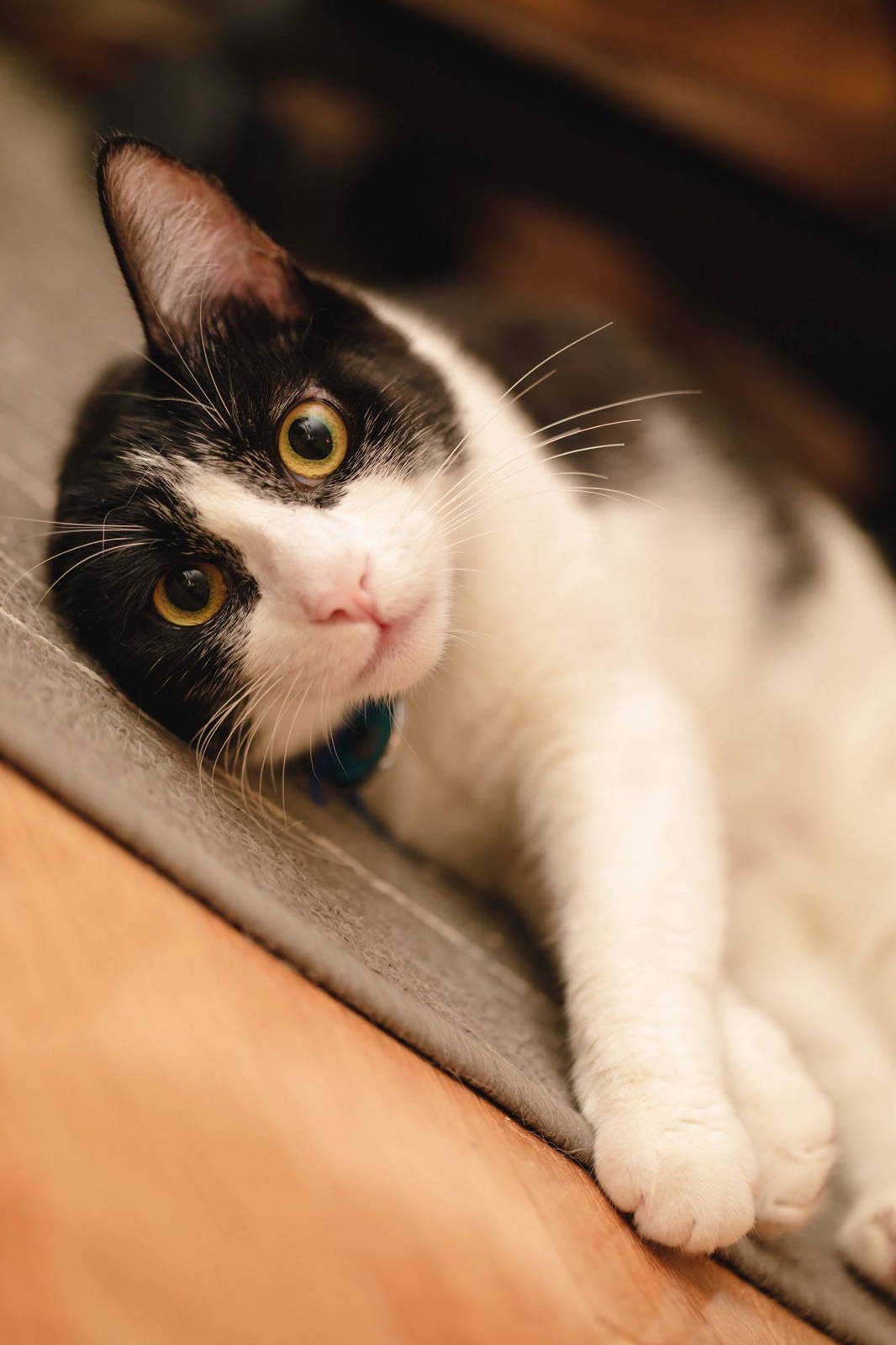 Daughter, 10 months (approx.), spayed, cleaned. She's a little shy but will come play after a little while. Loves getting pet around the neck and lower back. Purrs likes crazy once she is comfortable.
A little background on them.
My neighbor and I found this amazing mommy and daughter pair near our building back in January. Thanks to LUXE Paws, we were able to get them cleaned and fixed! They are now ready for adoption as they've completed a couple months of training!

They are the nicest and most friendly cats ever! No bad habits aside from always wanting to eat Haha! They always go to the bathroom in the litter and they will clean up nicely when they're done! I have a little scratching board so they never scratch my furniture! They love to play and will sleep next to you at night quietly! They rarely meow, but they will purr when you pet them! They must be adopted together... just look at them!!! They are perfect for a 1st time cat adopter since having 2 cats is best for the cats temperament and social skills.
Please email will@willteeyang.com